About
KCW™
GET YOUR SHOT.
Stand out, be different.  We build tools that accomplishes just that.
We are film makers, just like you, but with a slight heavier lean on gear-headiness.  We use and put everything we make and sell to the test.  From the stress tests to live productions, we know these products perform.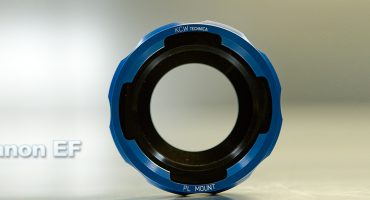 Due to the amount of requests we have been receiving for V1A Generation 1, we have decided to head back […]
Read More

›
Behind the scenes proof-of-concept for MRK version of KCW™technica Velocity. More about MRK-Velocity here: http://kcwtechnica.com/mrk/mrk-velocity/
Read More

›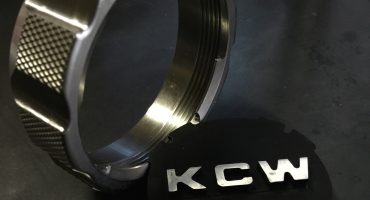 Back in the shop developing Generation 2 instruments. 6 new PL adapters, Titanium, Titanium Element, Aluminum & Impact Plastic in […]
Read More

›
"Does your adapter work with xxxx lens on xxxx camera?"  "Do I need to modify my camera?"  "Is the picture […]
Read More

›
MRK 3 mounting on Motorcycle. Video coming soon.
Read More

›
100º+ in the shade in very hostile environment.  MRK 3 mounting Canon 7D adapting Zeiss CP2 lenses on Chrysler Jeep […]
Read More

›