The last camera support kit you'll ever need.
Basic – smaller bodied cameras, up to 19lbs (GoPro Hero, Black Magic Cinema, Canon 6D, 7D, 5D MII. RED Epic, RED Scarlet)
Phantom Works – full sized production cameras (RED ONE, Arri Alexa, 535)
*Advanced
Customize to your shooting needs.  Ultra portable.  Doesn't matter if you're shooting in the deserts of Egypt, the rain forests of the Amazons, or in your home studio, MRK has your practical to high-production-value shots covered.
______________________________________________________________________________________________________________________________
MRK (Modular Rigging Kit) – Basic – Stage I (Cinema)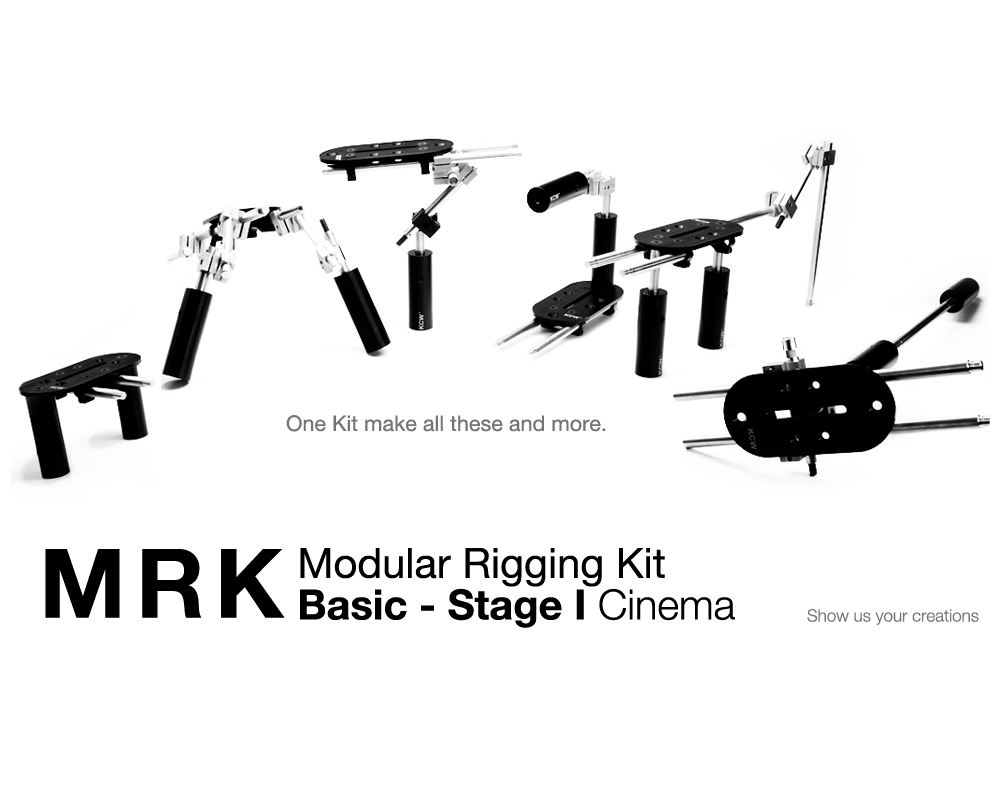 *Shoulder Mount Advanced
*Power Plate
______________________________________________________________________________________________________________________________
MRK (Modular Rigging Kit) – Basic – Stage II (Body)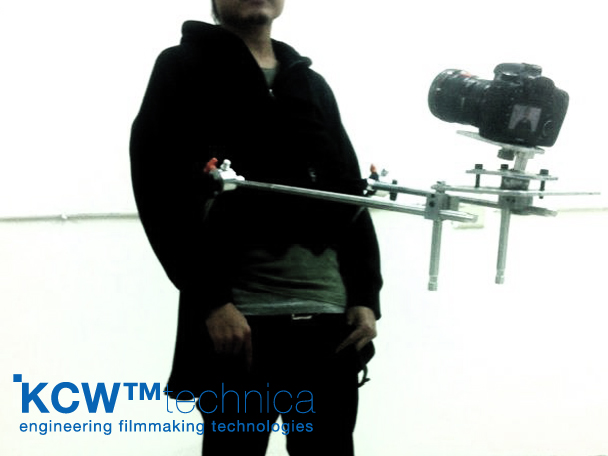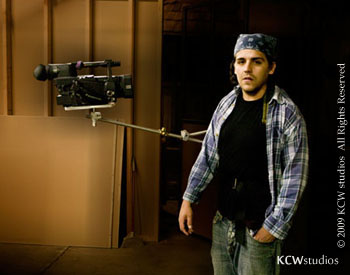 *Cinema Attachment Kit
*Arm
______________________________________________________________________________________________________________________________
MRK (Modular Rigging Kit) – Basic – Stage III (Vehicles)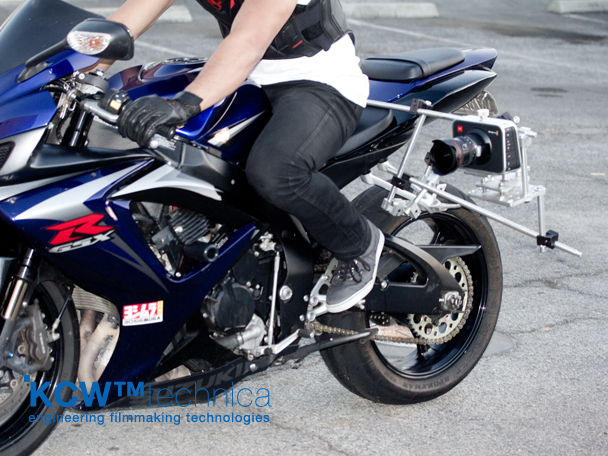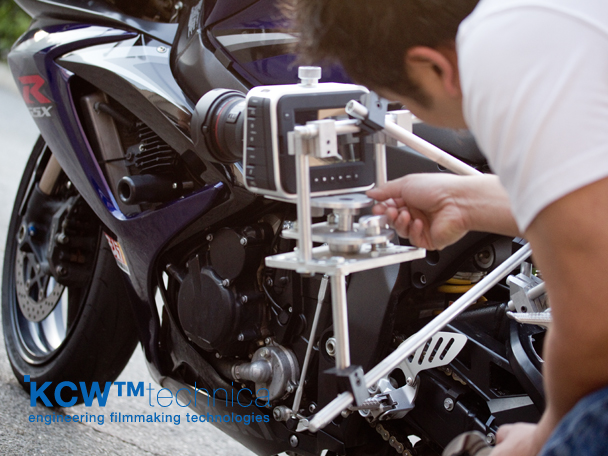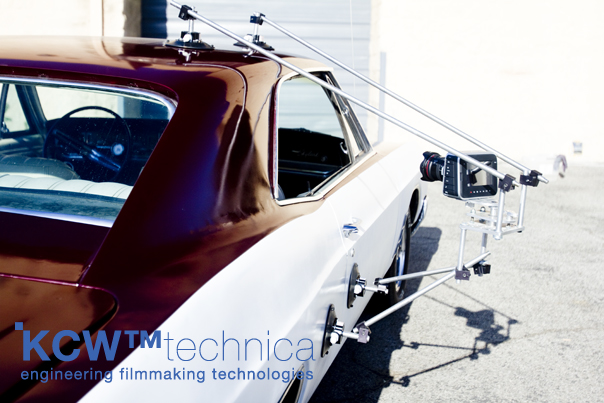 *Slider
*Table top
*Wireless Remote Head
______________________________________________________________________________________________________________________________
MRK (Modular Rigging Kit) – Basic – Stage IV (Cable)
*Levitate
*Wireless Remote Head
______________________________________________________________________________________________________________________________
MRK (Modular Rigging Kit) – Basic – Stage V (Crane)
*Wireless Remote Head
______________________________________________________________________________________________________________________________
MRK (Modular Rigging Kit) – Basic – Stage VI (Water)
*Propel
______________________________________________________________________________________________________________________________
MRK (Modular Rigging Kit) – Basic – Stage VII (Aerial)
*Wireless Remote Head