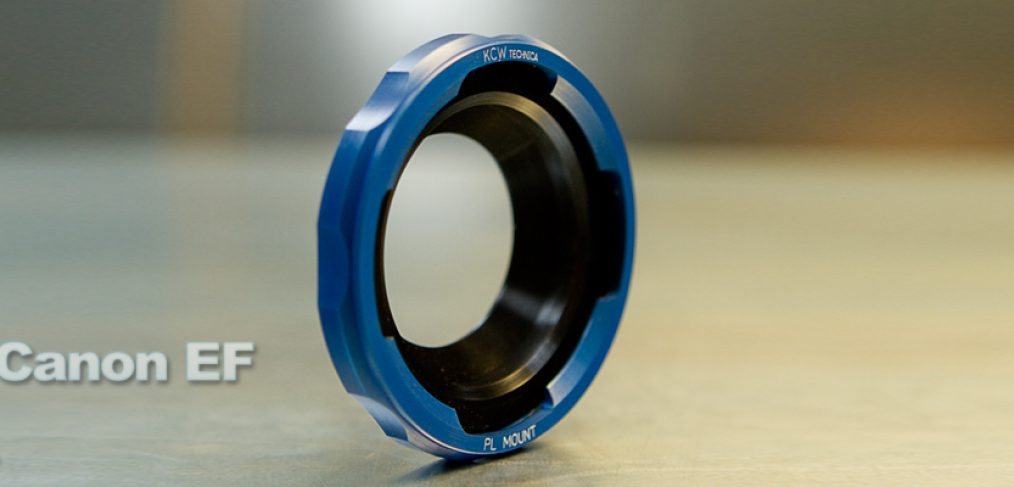 Another PL to EF knowledge base article – 2014
At the beginning and end of every year, we always receive "Will this ABC lens work with this XYZ camera body?!?!"
So answer for 2014:
To use Adapters is to require no modification to camera body.  If anything, collimation adjustments to lens or to modification to adapter itself.
Both V1A and V2A will securely mount PL lenses to EF camera bodies.  Depth of PL ring determines model of adapter.
Whether the lenses you are wishing to use will allow infinity focus with camera body focal range depends on collimation of lens and focal range of camera body.  Suggest putting camera into shoot mode and manually hold lens to camera to determine focus results.
There is no corrective element(s) in neither V1A nor V2A, both WILL NOT correct nor alter focus.  There is no magic.
V3A & V3TiE has swappable elements that will allow for corrections.  We have been rushing to bring to market, struggle has been market-friendly pricing.